Cross House Inn
The Cross house will re-open on Tuesday 7th July and will enforce social distancing guidlelines.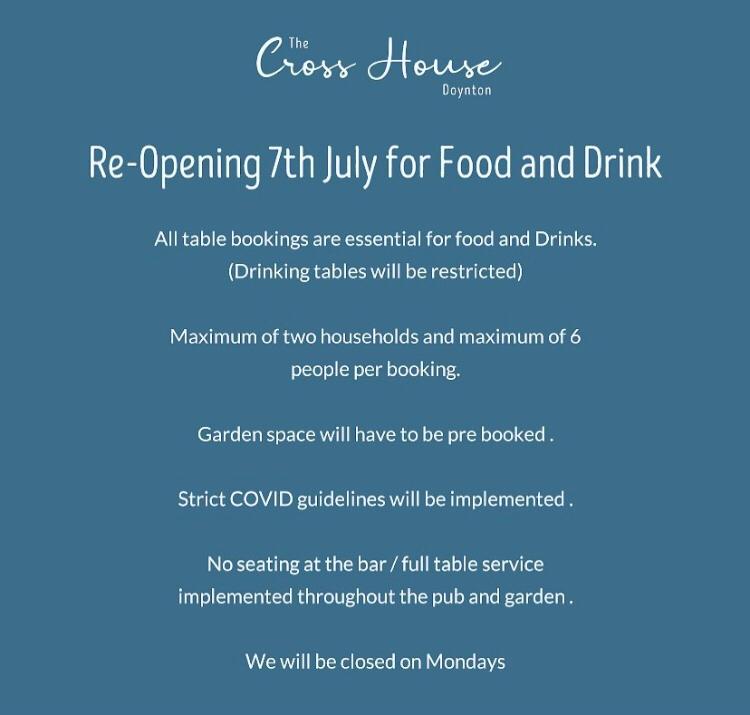 The Cross House is a warm and friendly pub which has re-opened in September 2019 after being closed for about 2 years.   It has been extensively remodelled and refurbished to a very high standard.   The new bar has been completely refurbished and has a clean modern feel.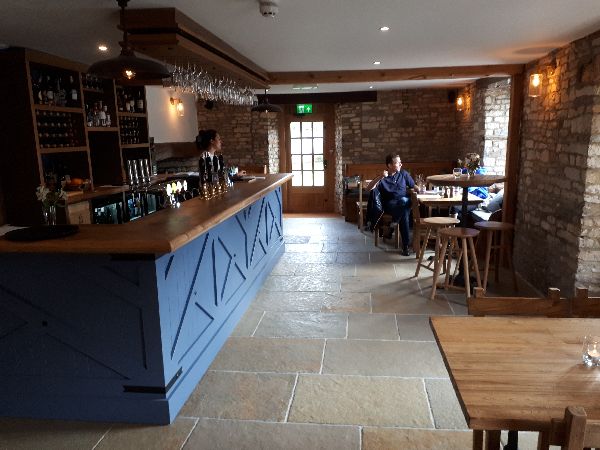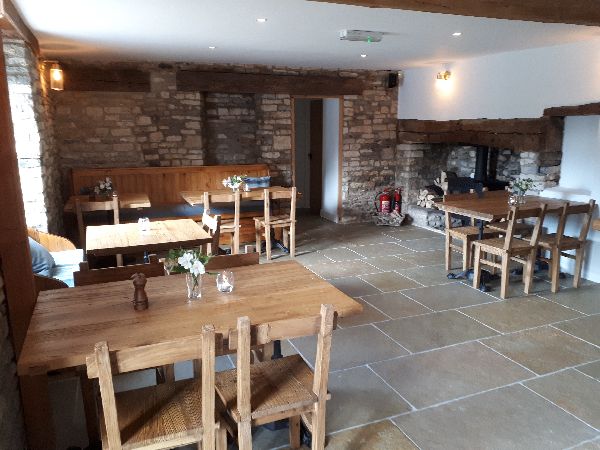 The dining room at the back is now a beautiful oak-framed light-filled room which looks out across to the church and is a real pleasure to eat in. There is a large new kitchen which has all the best equipment and the new staff provide excellent food at reasonable prices.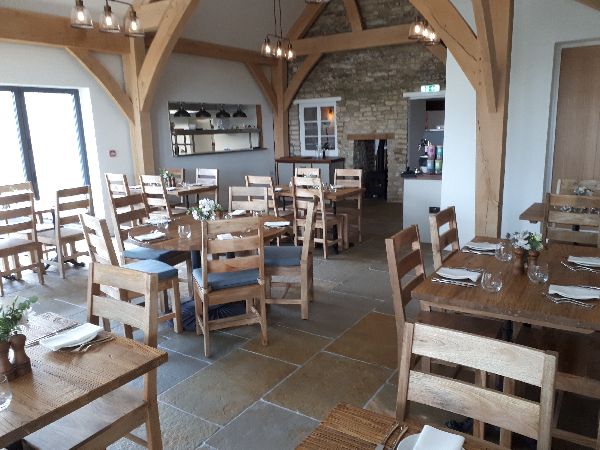 ---